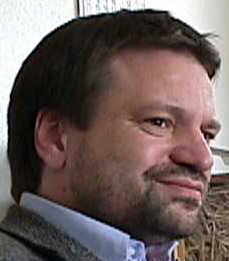 Bernd Frank, Managing Director, BaFa
Monterey, CA — February 11, 1999 — The Board of Directors of Consolidated
Growers & Processors, Incorporated (OTC:CGPR) announced today that
its wholly owned subsidiary NAWARO Beteilungsgesellschaft mbH (NAWARO)
has acquired a mojority interest in BAFA Badische Naturfaseraufbereitung
GmbH (BAFA).
BAFA, headquartered in Malsch near Karlsruhe, is the leading German
hemp fiber processing firm. It pioneered the use of certain industrial
raw fibers such as hemp in automotive and building applications and supplies
fiber to be used as raw material for automotive interior uses and for use
as building insulation. BAFA also delivers the extra absorbent fiber hurds
used for horse bedding.
"We are very pleased that our NAWARO subsidiary has acquired a majority
interest in BAFA" said Larry Siddens, chief executive officer of Consolidate
Growers. "Their expertise in opening new product areas for industrial fibers
fits in very well with our business plan and our goal of becoming a leading
procducer and marketer of industrial hemp," he continued.
Consolidated Growers & Processors, Incorporated was founded for
the purpose of expanding and commercializing emerging "industrial crops"
such as industrial hemp for use as sustainably grown industrial raw materials.
Applications for these products include home building, cosmetics, paper
pulp and automotive uses.
CONTACT: Trudy M. Self, Self & Associates (818) 880-5437.
CGP: www.congrowpro.com/index2.shtml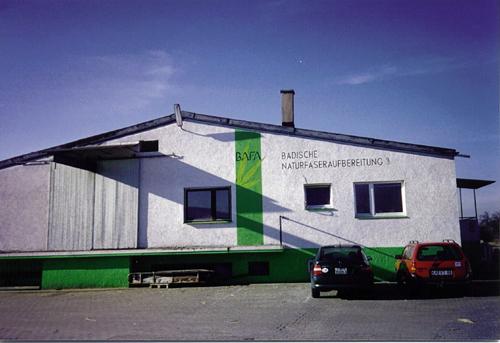 BaFa Facility
Source: